CNN Headline News aired Hardtolive.com's parody version of a censored Lane Bryant ad today around 2:20PM Eastern time. The ad features a "plus-size model" dancing around in her underwear until getting a smartphone calendar reminder about a lunch date with Dan. She then leaves the house in nothing but her undies and a long overcoat.
Hardtolive.com replaced the calendar reminder shot with this image: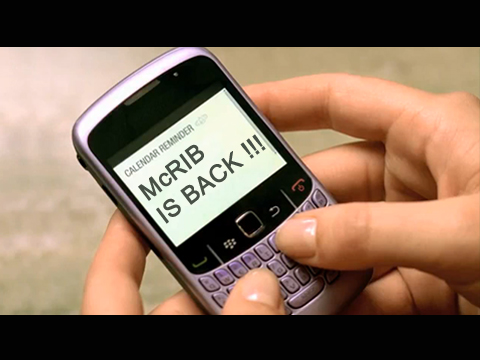 I'll pay five dollars, American, for a screencap of the broadcast. Must take PayPal.
I owe YouTuber
delinq
5 bucks for providing the video proof. Here's a
well deserved link to his blog
. You know what? Make it 20 bucks.
The original edited parody is below. C'mon CNN, the video has the words "McRib Remix" in the title.
See the original HTL post here:
Lane Bryant Lunches a Saucy Ad